Share this item with your network:
Technology insights for the data-driven enterprise

Graeme Dawes - Fotolia
News
Stay informed about the latest enterprise technology news and product updates.
The power, promise and controversy of AI applications
Artificial intelligence apps provide invaluable insights and assistance for a host of business processes, and today's uses are just the tip of the iceberg.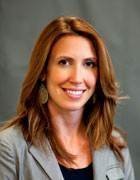 By
A recent comic strip called GIL depicted an 8-year-old boy calling out commands to what he thought was the Amazon Echo. After two simple directives and no response, he shouted, "Alexa! What is wrong with you?!" Gil's mother saw this and asked her son why he was yelling at her new coffee grinder.
The fact that there's a front-page comic strip in the Sunday newspaper dedicated to an artificial intelligence system tells me the technology is officially mainstream. Analysts predict voice will be the next big user interface, and though I'm skeptical of predictions for reasons we laid out in our February issue of Business Information, this is one forecast I believe.
I have an Amazon Echo at home, and while it has a number of useful skills, I mainly use it for five rather mundane purposes: to play music, hear news briefs and weather forecasts, answer questions I'm too lazy to type into a search engine, and it works as an overpriced cooking timer. Echo does a good job of understanding these basic calls, and it even deciphers my 4- and 2-year-old daughters' commands when they call on "Alexa" to play their favorite songs for their after-dinner dance parties. (There are also plenty of times when my 2-year-old requests a song and Alexa's guess is as good as mine.)
My point here is my kids are part of a generation that expects to be able to call demands into the air and a machine will respond to them. Today, their requests are simplistic, but I imagine that won't be the case by the time they enter the workforce.
The year artificial intelligence gets real
Various forms of AI, including natural language processing (NLP) and machine learning, already underpin all types of business applications, from manufacturing and business analytics to customer relationship management and human resources. As you'll see in our cover story, Expedia uses an AI application for job recruiting. Among other things, the app scans postings to flag terms and phrases deemed too masculine -- some of which are surprising because they shouldn't dissuade female applicants and some because I can't imagine how they would make their way into job postings.
Meanwhile, you don't need to be a Fortune 500 company like Expedia to take advantage of AI applications; there are plenty of apps available from cloud service providers, and their availability will only increase. Forrester Research says this is the year businesses gain direct access to customer insights through artificial intelligence technologies. The firm also expects a whopping 300% increase in cognitive computing investments this year over last year, based on its Q2 2016 Global State of Artificial Intelligence online survey.
As AI applications such as chatbots become pervasive and more human-like in their responses to inquiries, the artificial intelligence industry may need to set some ground rules. In this month's Hindsight column, I explore whether it's perfectly acceptable to pass chatbots off as human customer service reps or if companies should be required by law to divulge their use of virtual assistants. (After all, I can't even sign up for a newsletter without solving a Captcha test to prove my humanity.)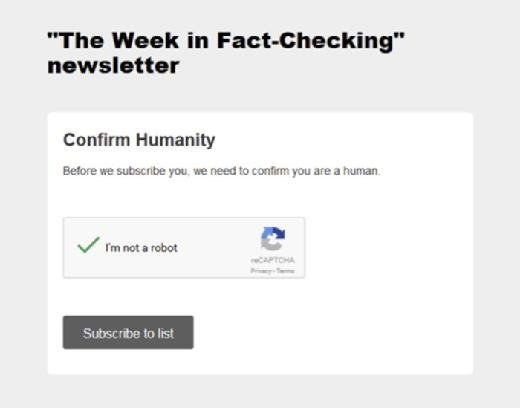 It's the AI way or the highway
While AI becomes accessible to everyone and technology pundits instruct businesses to go cognitive or go home, companies need to understand that AI isn't plug-and-play. Artificial intelligence requires a whole lot of data to gain useful insights, as you'll learn in our feature stories on how to squeeze the most benefit out of platforms like Salesforce Einstein and IBM Watson.
And there's another thing most anyone will tell you about artificial intelligence, including companies that need AI to stick this time around: It isn't a replacement for people. They say it will complement human work or take over repetitive tasks that don't require complex decision-making skills. "AI will be efficient at removing boring jobs and freeing people to do more creative work," says Jordi Torras, founder and CEO of Inbenta, an NLP technology company.
I've heard this same prediction from executives at other AI technology companies -- including IBM, where Watson powers the money train -- as well as from analysts, investors and users. Bottom line: If your career involves complicated decisions and critical thinking, your job is probably safe -- and it looks like you'll have plenty of AI applications to help you along the way.
As you dig through this month's issue and learn about the promise and challenges of AI, please share your thoughts with me about the technologies, trends and issues we've covered at [email protected] or on Twitter @BridgetBotelho. I'd love to hear from you -- so long as you're not a bot.