Definition
assistive technology (adaptive technology)
According to the United States Assistive Technology Act of 1998, assistive technology (also called adaptive technology ) refers to any "product, device, or equipment, whether acquired commercially, modified or customized, that is used to maintain, increase, or improve the functional capabilities of individuals with disabilities." Common computer-related assistive technology products include screen magnifiers, large-key keyboards, alternative input devices such as touch screen displays, over-sized trackball s and joystick s, speech recognition programs, and text reader s.

Download this free guide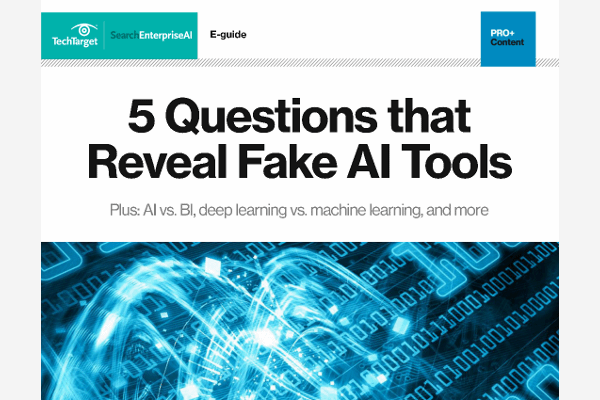 Download: 5 Questions that Reveal Fake AI Tools
Explore 5 ways to see through AI washing, when to use AI vs. BI, deep learning vs. machine learning, and much more!
By submitting your personal information, you agree that TechTarget and its partners may contact you regarding relevant content, products and special offers.
You also agree that your personal information may be transferred and processed in the United States, and that you have read and agree to the Terms of Use and the Privacy Policy.
Dig Deeper on Enterprise applications of AI