Definition
android (humanoid robot)
An android is a humanoid robot designed to be similar in form to humans.
Some androids are built with the same basic physical structure and kinetic capabilities as humans but are not intended to really resemble people. They may have jointed arms and legs, for example, that are capable of moving in the same ways that human limbs do, but have a plastic or metal exterior that in no way mimics human appearance. Examples of this type of android include Aldebaran Robotics' Nao and Google-owned Boston Dynamics' Atlas robot.
Other androids resemble humans so closely that they could be mistaken for living people; this type of android is often modeled on live humans. Eve-R, from the Korea Institute of Industrial Technology (KITECH) and Geminoid DK are two examples of this type of android.
Content Continues Below

Download this free guide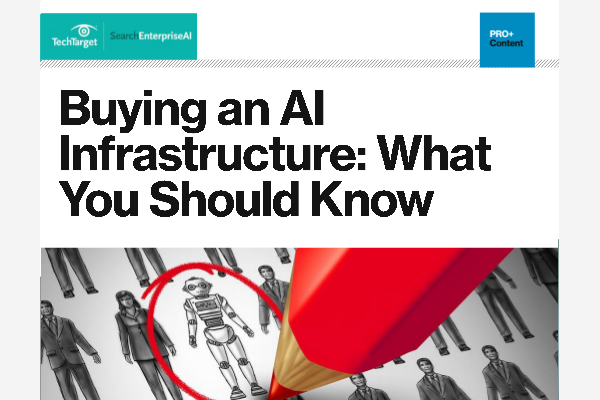 Download: Free AI Buyer's Guide
We designed this expert guide to help you better understand all of the considerations for building and maintaining the infrastructure and engine that support the initiatives. Plus, learn about the products and players, like Amazon, Google, IBM, and 16 more to help you make the best buying decision.
Top: Atlas and Nao Bottom: Geminoid DK and EveR-1
Some definitions differentiate between the two types of robots, referring to robots that only resemble people in basic form as humanoid robots and those that look like people as androids. According to other definitions, the terms are synonymous.
16x9 explores the science and the implications of current and future android technology:
This was last updated in
March 2015
Continue Reading About android (humanoid robot)